Who We Are !
Sure Shot Herbs is a fast growing brand engaged in bringing high quality medicines using natural ingredients and herbs to treat & prevent various lifestyle diseases.The WHO trusted source estimates that 88% of countries use herbal medicine, noting that 40% of pharmaceutical drugs and landmark medications, including aspirin and artemisinin, originated from herbal medicine.
Know More
What Makes us Different!
Herbal medicine is the use of plants to treat disease and enhance general health and wellbeing. Herbal medicine has its origins in ancient cultures. It involves the medicinal use of plants to treat disease and enhance general health and wellbeing.
Some herbs have potent (powerful) ingredients and should be taken with the same level of caution as pharmaceutical medications.
Get it Now
Herbal Medicine
Herbal medicine is the use of plants fpr medicinal purposes. Modern medicine recognizes herbalism as a form of alternative medicine. Modern medicine does make use of many plant derived compounds as the basis for pharmaceutical drugs. Herbs can be used for things such as cooking and soothing teas which all have beneficial effects. Most herbs are safe to use but there are some Herbs that should only be used by a professional practitioner.
SHOP NOW
Testimonials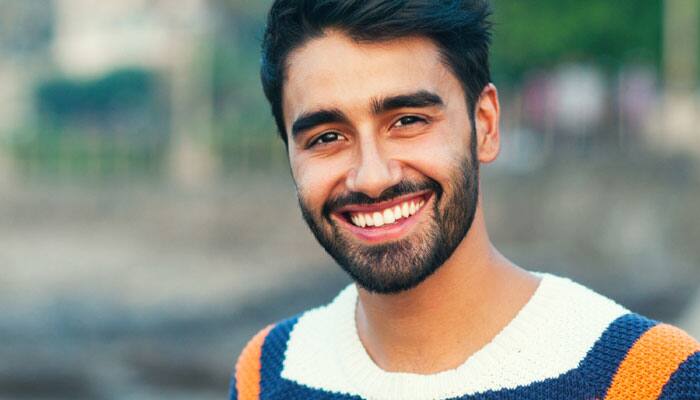 Sameer
Uttar Pradesh
It's been a week now and I am using this daily. So far the hairfall has been slightly reduced and I was surprised that in just 1 week it started to work. The hairfall is still there but compared to previous similar shampoos that I used, I definitely see a change.
Shalini
Dehradun
My doctor suggested for using Sure Shot Herbs product to recover from a long term illness. the tablets are very efficient , and my health is improving rapidly.I have veen using this for over 2 months , and there are no harmful side effects on my body.
Pankaj
Assam
I came to know about this product through my friend and using it for my FIL for past 1 year . Since, I am using it for family member and buying again so I need not say anything on the performance of this medicine. it does magic.